Broadcast Email Instructions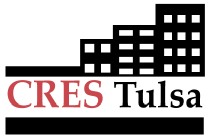 Your Email Address
On the Submit A Message page, always use the same email address which you have registered with GTARCA. Any replies from readers will come to you at this address.


Subject line
On the form, select the first 4 items to define your subject line. You may add additional subject-line content if you wish.


Message body
Both FOR SALE and FOR LEASE postings must include a sales price, or if the property is For Lease, the monthly rent and/or sq. ft. rate. You may include a picture. Click PhotoLink for instructions.



The Submit A Message link above opens in a popup window. You may need to add an exception for this site if you use a popup-blocker.